Midtown Village Fall Festival


SATURDAY, OCTOBER 6, 2018
Food, drinks and outdoor fun on 13th Street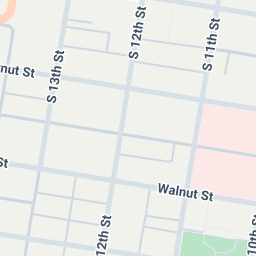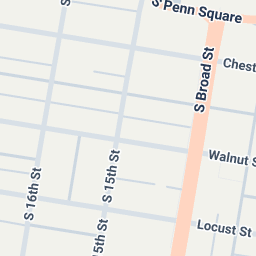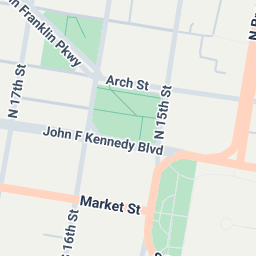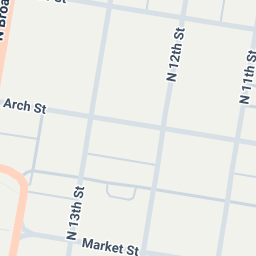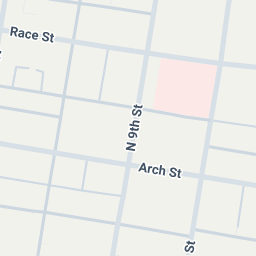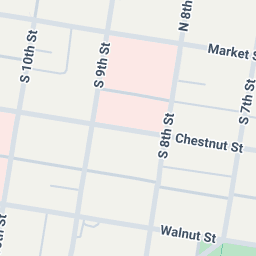 Map data ©2018 Google
LOCATION & CONTACT:
Midtown Village Fall Festival
13th and Chestnut Streets
Philadelphia, PA 19107
Overview
Midtown Village has a collection of unique, independent, entrepreneurial, open-minded boutiques, restaurants, lofts and much more.
Held every autumn, the Midtown Village Fall Festival is one of Philadelphia's premier outdoor events and attracts whopping 50,000-plus attendees per year.
The festival takes place on 13th Street and across several surrounding blocks in Midtown Village and features live music and entertainment, food from area restaurants and offerings from a slew of vendors and craft-makers.
The Experience
The festival features hours of tasty food, drinks, shopping, live entertainment and more.
As one of the city's biggest festivals in early autumn, the annual Midtown Village Fall Festival attracts thousands of visitors in one day to experience a variety of activities including multiple stages of live entertainment, food and beverage sampling from area restaurants, merchant and vendor displays, crafters, children's activities and more.
Don't Miss
A fest within a fest, the Brü Craft, and Wurst Fall Fest takes over the 1300 block of Chestnut Street with an all-day party full of craft drafts, bratwurst, knackwurst, pulled pork, pretzels and more.
The daylong celebration will also feature live music, DJs and, of course, dancing.
Getting There & Tickets
As the neighborhood's name suggests, Midtown Village is in the heart of Center City. With so many streets blocked off to vehicular traffic, we highly suggest festival-goers arrive by foot, bike or public transportation.
The Market-Frankford line and Broad Street line both stop within blocks of Midtown Village. Visitors can ride to the City Hall, Walnut Street, 13th Street or 11th Street stops and walk over.
The event is free with pay-as-you-go food and drink.
To learn more about the Midtown Village Fall Festival, click the button below.